Volunteering
Join more than 200 volunteers at the Rowcroft Sleep Walk 2019 and help the hospice save a massive £12,000 in costs!
You can help by becoming anything from a health and safety advisor to a route marshal – every member of the team will play an amazing part in helping more than 2000 ladies to enjoy South Devon's biggest girls' night out!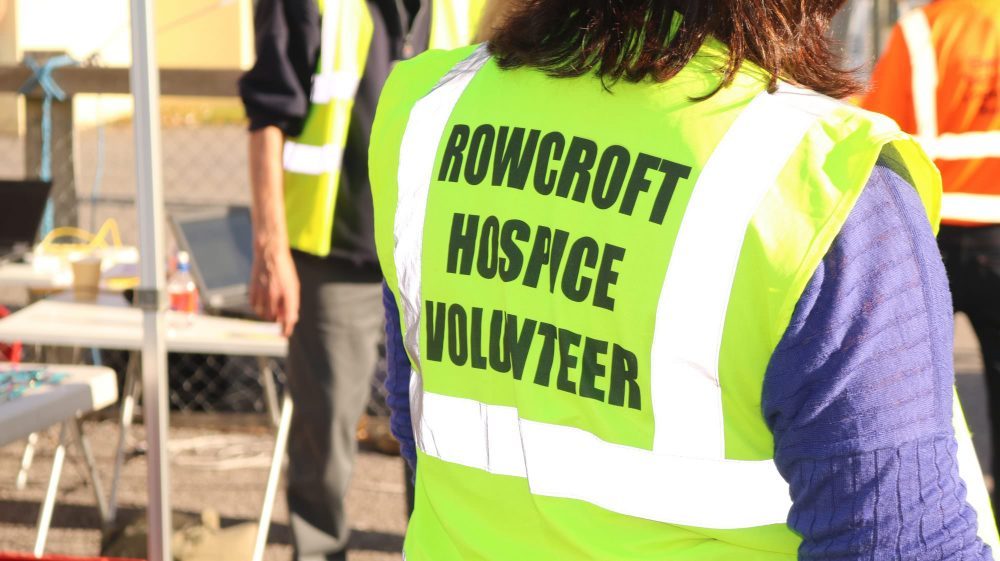 To sign up and take part simply complete the form below.
Kelly Adams has volunteered at Rowcroft events for the past couple of years. She says: "I'm a big supporter of Rowcroft and all the fantastic events they put on in South Devon. I am incredibly proud to be part of such well organised events and I would encourage others to sign up and help on the day. I've met so many people through this; it really is an unforgettable experience."