Light up a Life is for everyone – not only for patients and families we have cared for and supported.
During the festive season, take time to remember and celebrate the life of someone who won't be with you this year. Someone you love dearly and miss greatly.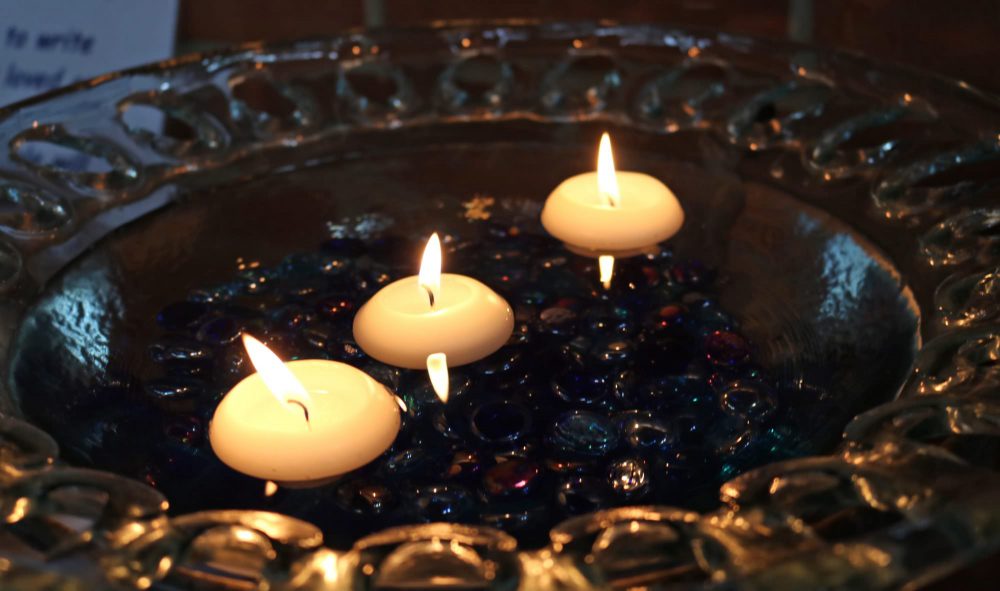 There are several ways to take part in Light up a Life this year:
Light up a Life Celebration – join us at one of the celebrations taking place across South Devon in December.
Tree of Light – a light will be dedicated on our 'Tree of Light' in the grounds of Rowcroft Hospice.
Book of Light – your loved one's name can be inscribed into the Book of Light which will be on display all year round at venues across South Devon.
Celebration Star – write the name of a loved one on a 'celebration star' which will be hung on our Christmas tree at Rowcroft.
Last year Light up a Life raised an incredible £46,670 which will ensure our hospice services continue to be provided to over 2000 patients and families in South Devon this year.
If you have any further questions or would like to find out more about Light up a Life, please email [email protected]
Find Out About Light Up a Life
About our work...
patients have their care funded by gifts in Wills
local people received care and support from us last year
is the cost to provide care in the last weeks of life to a patient at home