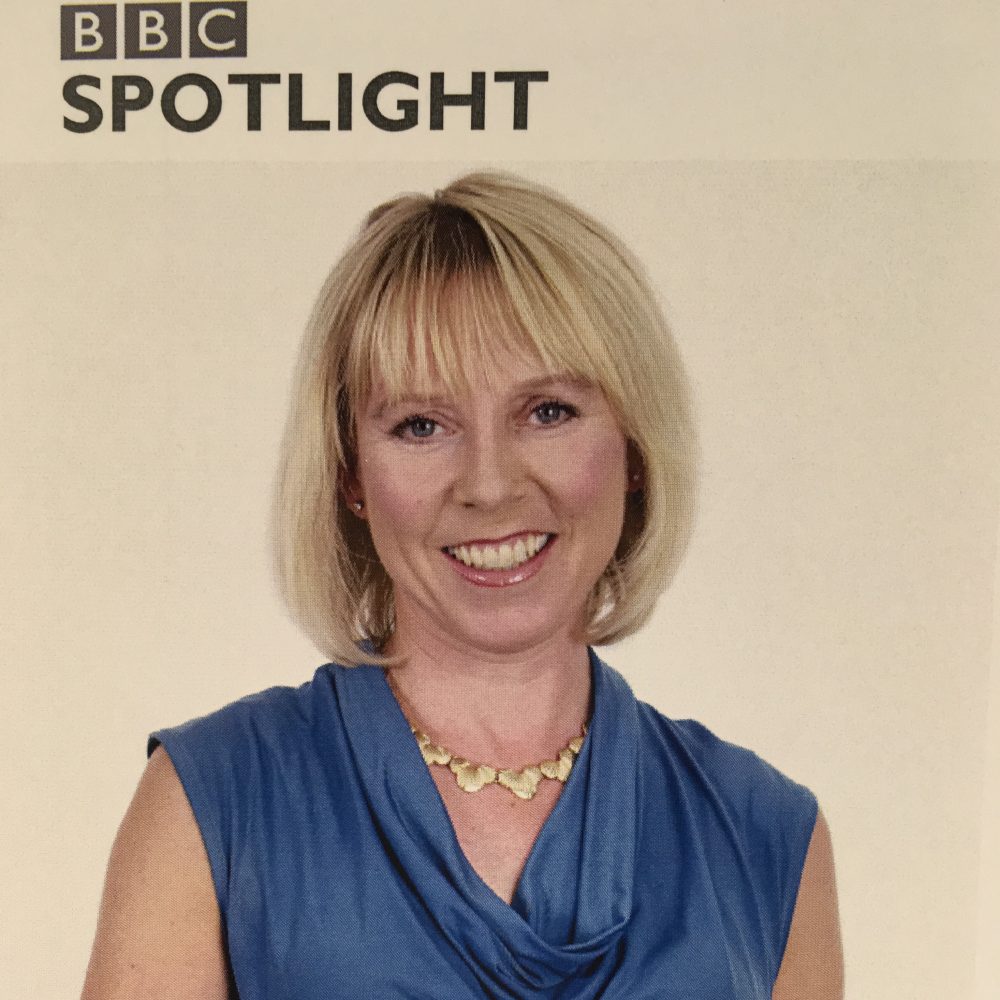 Janine Jansen
In 1998 Janine started her broadcast career at BBC Radio Jersey, working as a reporter and radio presenter. In 2000, she joined BBC Spotlight and whilst Janine is primarily a video journalist, she also presents and produces Spotlight. Janine has previously won a Ruby Television Award for her video journalism and a RTS Reporter Award.
Outside of work, Janine is a busy horse rider, eventing to three-star level and has also recently taken up dancing, hence her agreeing to take part in Dancing Stars!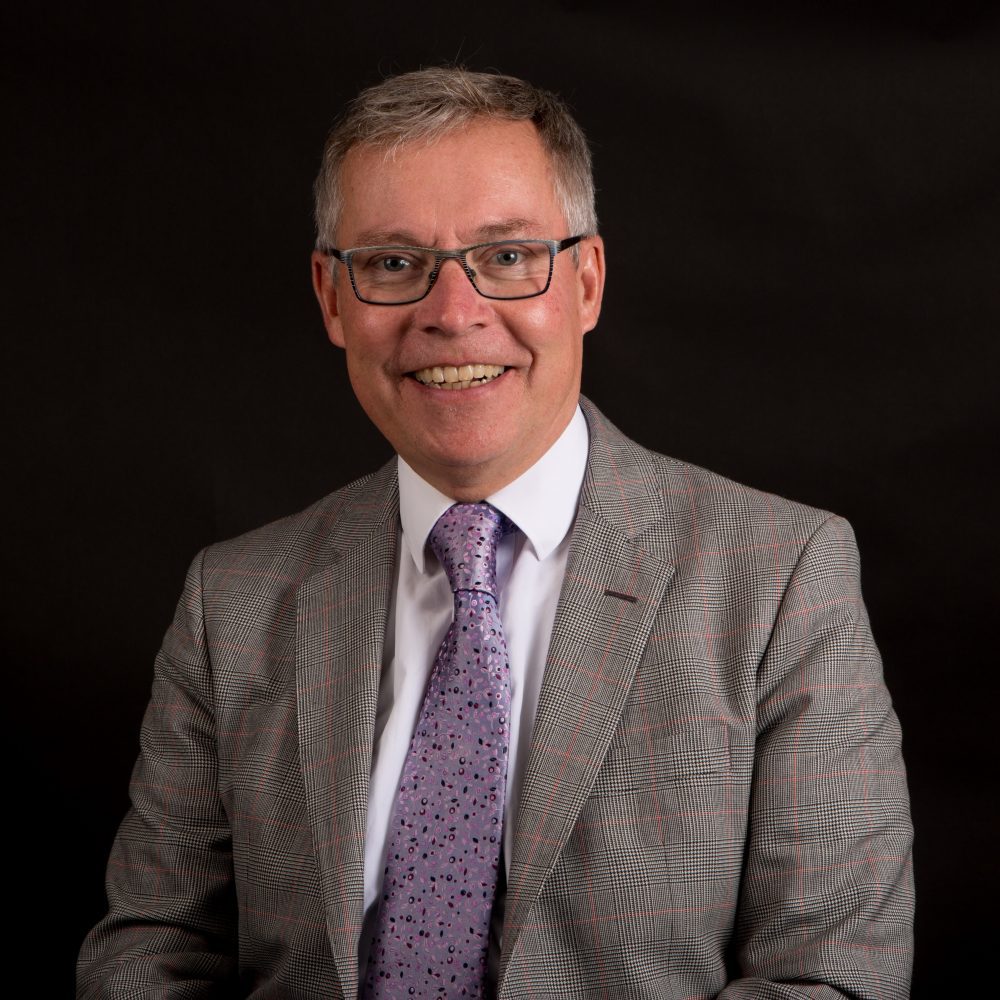 Nick Bye
Becoming the first elected Mayor for Torbay in 2005, Nick Bye is now Conservative councillor for Wellswood and was one of the first to agree to take part in Dancing Stars.
Nick also sits on the committee for the highly-successful Rainbow Ball, which raises significant funds jointly for the Elton John AIDS Foundation and for Rowcroft Hospice.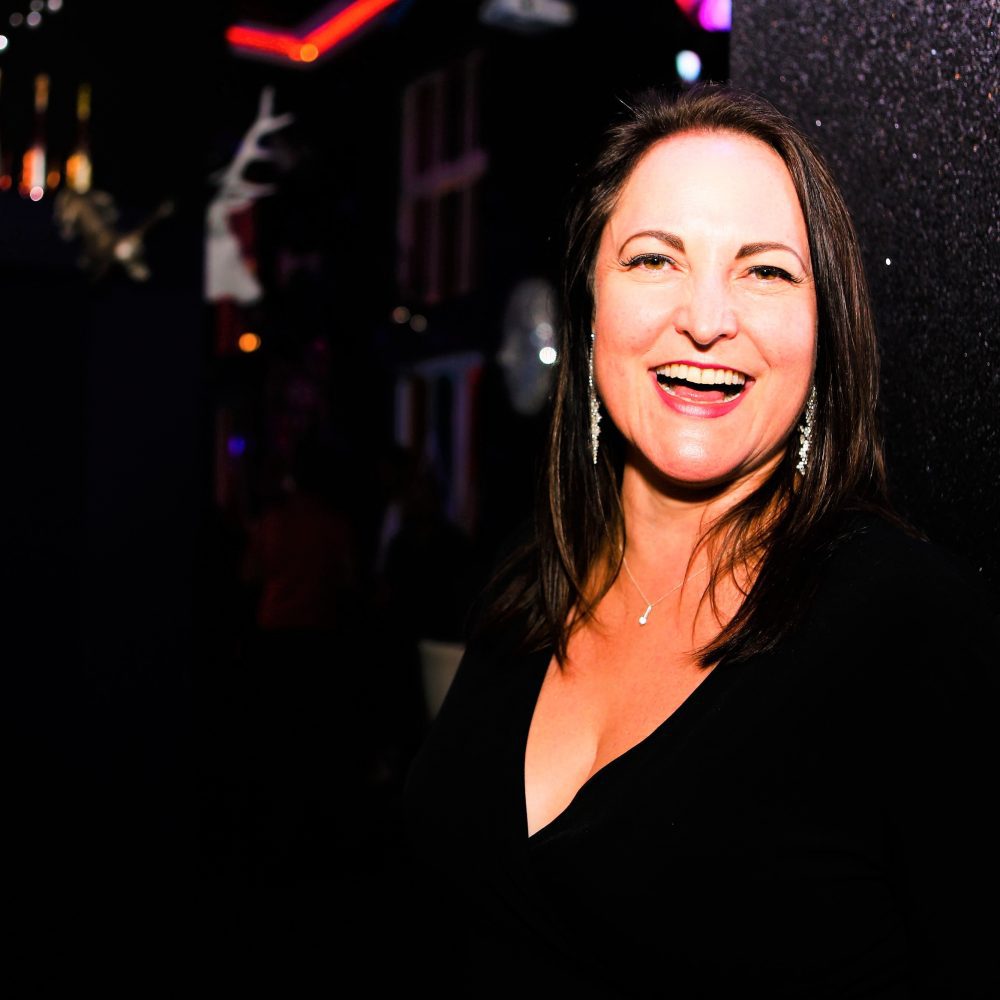 Alison Hernandez
Alison Hernandez is the Police and Crime Commissioner (PCC) for Devon, Cornwall and the Isles of Scilly and she was elected into office in May 2016. Born and bred in Torquay, Alison knows the importance of the services Rowcroft Hospice offer. She's been on multiple midnight walks to fundraise for the charity and knows many families that have needed their help.
She's been inspired to learn to dance and publicly embarrass herself as the Police and Crime Commissioner in the hope that it means people will donate more than she has ever been able to fundraise before.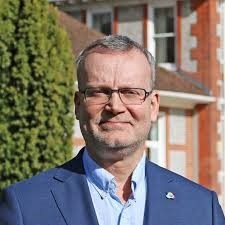 Mark Hawkins
As CEO of Rowcroft I just had to lead from the front and join my fellow dancing stars in the inaugural Dancing Stars event. My wife and two boys (12 and 13) are in hysterics since they know
I have two left feet and so learning two dances is going to be a tough challenge, but I thrive on challenges. I just hope I can encourage as many people as possible to support us so that we can continue to deliver outstanding care to our patients.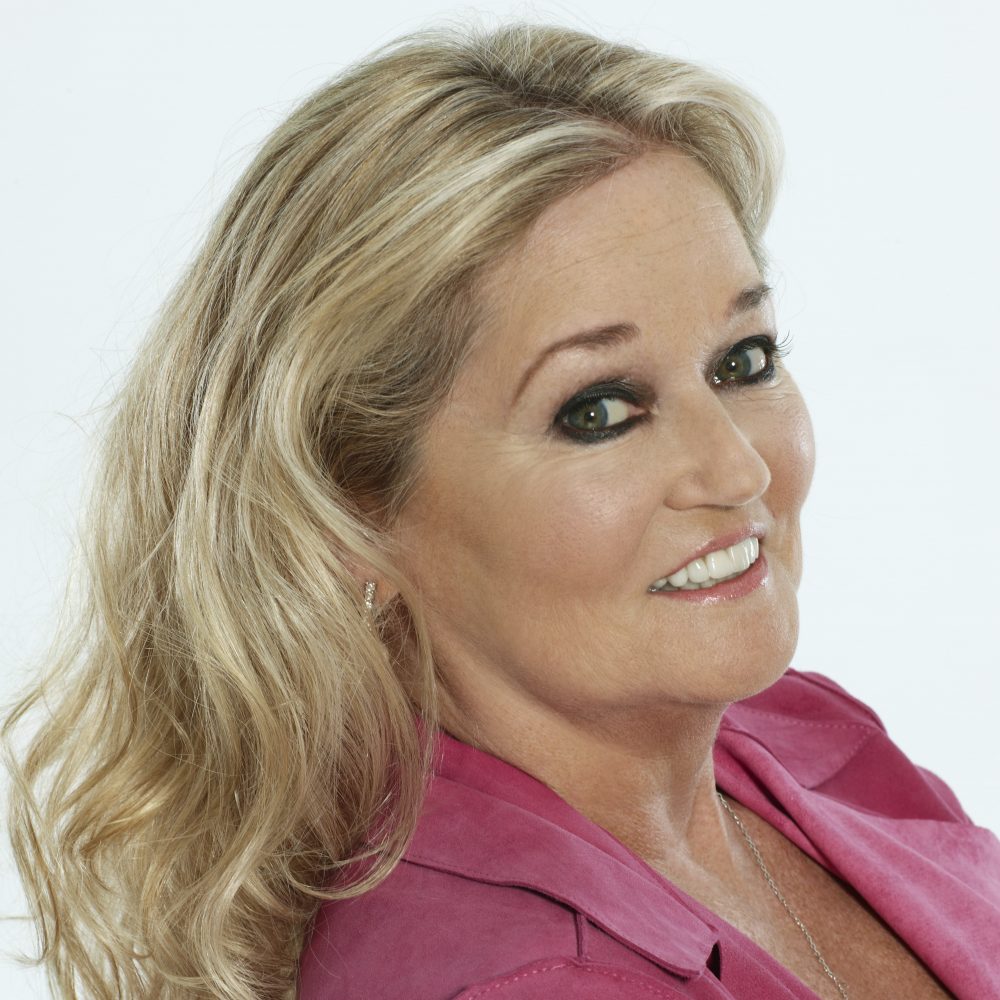 Sally Allen-Gerard
Sally is a double award-winning business woman with over 30 years' experience running her Marketing/PR agency in London. In 2002 Sally launched her fashion company and amongst her celebrity 'Rear of the Year' winners for her Wizard Jeans brand are Anton du Beke, Carol Vorderman, John Barrowman and Fiona Bruce.
Sally strongly believes that Rowcroft plays a hugely important role in our community and she has had personal experience of how wonderful and important the services are for those living with life-limiting illnesses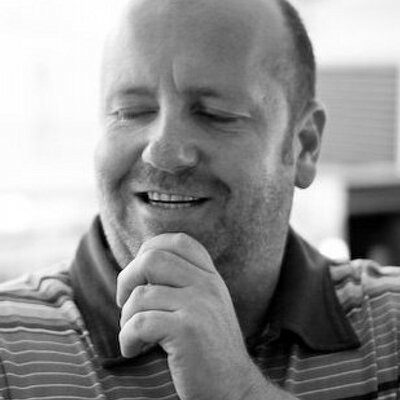 Matt Newbury
When not being a manager at Torre Abbey in Torquay, Matt Newbury is a writer, wild swimmer and freelance event organiser. As well as completing numerous swimming challenges including escaping from Alcatraz, swimming to the Isle of Wight and competing in the World Ice Swimming Championships in Lapland, Estonia and Poland, Matt also co-wrote Wild Swimming Walks: Dartmoor and South Devon.
He is currently working on a Cornwall sequel with his co-author Sophie Pierce, and has also just published Agatha Christie's Devon. Matt also organised the first ever Torbay LGBT+ Pride and is also Co-Director of the hugely successful 'Into the Mix' Festival, which celebrates diversity and aims to bring people and communities together. For someone who has never danced sober before, he is loving working with his dance partner Catherine and is really embracing the challenge and supporting such an amazing charity.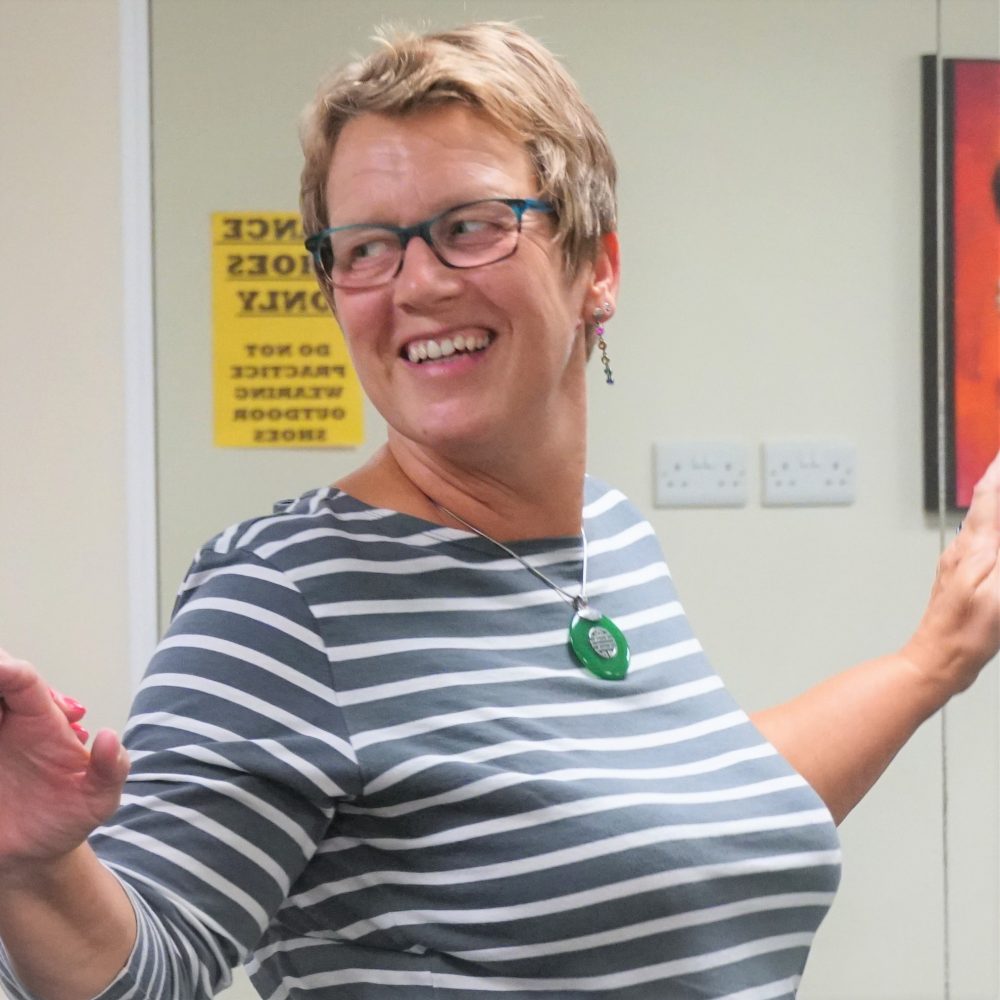 Gesche Buecker
Gesche is the owner of the ever-popular free, independent community publication, The Beach Hut Magazine and delivers more than 20,000 copies every month. Gesche moved to Preston after working in London for ten years, five of them at The Times.
Her background is in publishing and direct marketing and having started the first Beach Hut magazine in 2006, has quickly seen demand result in further editions in Chelston/Livermead/Cockington, Preston and Wellswood in addition to the fantastic Paignton Summer Guide.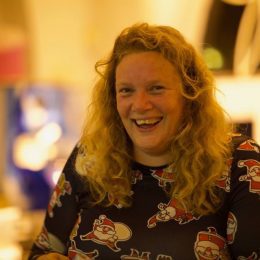 Queenie Martin
Queenie works as an accountant at the Mare and Foal Sanctuary in Newton Abbot, as well as being a prominent member of the Seaside Friends of Rowcroft Hospice, which organises many fundraising events across the year. Queenie also works at Cantina occasionally, organising one of the many charity events held there, including Dip and Dine for the RSPB and Rock the bay for MNDA amongst those in the last 6 months alone!
Her other favourite job is booking bands for Sunday Lunchtimes at Cantina, which she enjoys so much that she's decided the venue will also have music on Thursday nights too!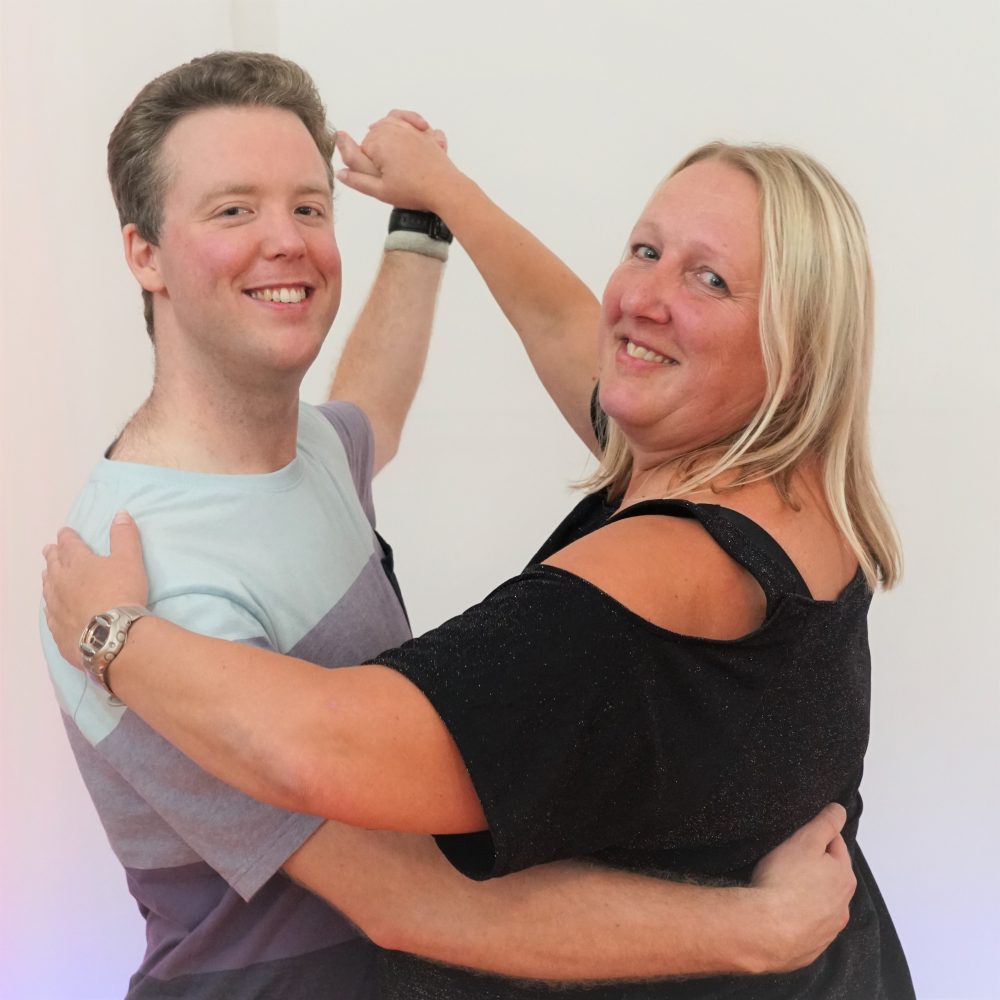 Jackie Coles
Jackie is the first-ever female chair of Torquay Athletic Rugby Football Club in the entirety of its 144-year history. Having previously overseen the youth teams, Jackie is responsible for the smooth-running of the club and is ensuring that TARFC continues to be very supportive of the work that Rowcroft does, with the news that The Recreation Ground, home of TARFC, will once again be the start/finish venue for the Male Trail 2020.