16 March @ 11:00 am
£20 – £28
Brand new for 2019, The Male Trail is the first ever men-only event supporting Rowcroft. We're calling upon the men of South Devon to do their bit to support their local hospice. This also involves pints, pasties and watching the 6 Nations with your mates (total coincidence, but all in the name of charity!)
This 8 mile charity walk starts at 11.00 on Saturday 16 March for an 11.30 start at Torquay Rugby Club. The Hakka warm up kicks off the event and forfeits will be issued to late comers – you have been warned. The Male Trail takes in some stunning views of Torbay from the South West Coast Path as well as over 45 conveniently located watering holes (again, total coincidence).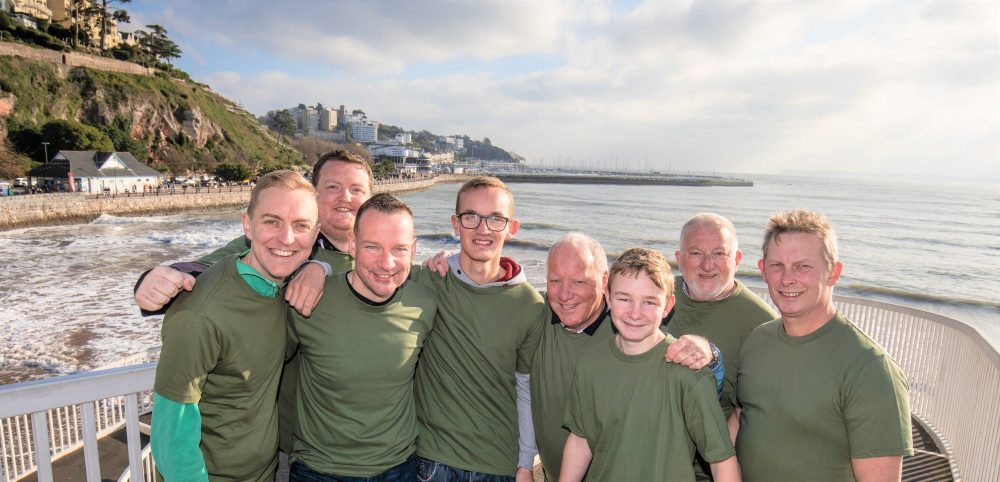 Having finished the walk in your commemorative Male Trail t-shirt (which we'll supply as part of your registration), you'll be back in time for the start of the England vs Scotland 6 Nations match, played across 65-inch full-HD LED screens in the hospitality marquee bar at Torquay Rugby Club. All walkers will be welcomed back as hospice heroes with a Male Trail souvenir medal keyring, a hearty pasty and a free cold pint courtesy of the Rugby Club, who will also be manning the bars and BBQ throughout the afternoon.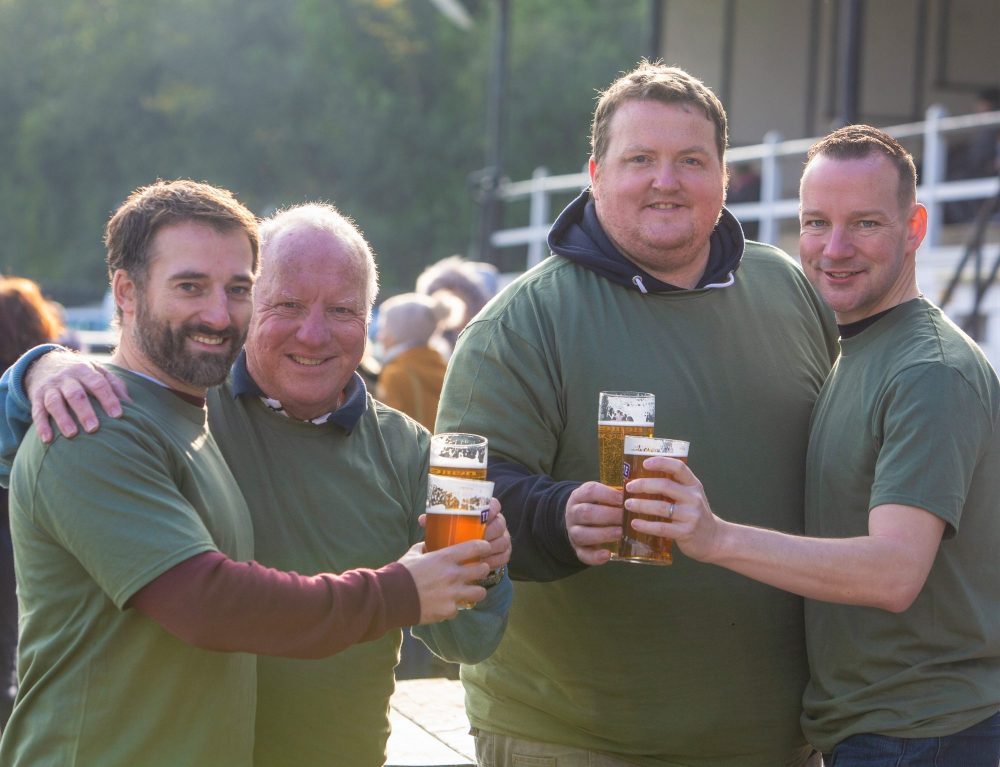 Not all heroes wear capes, but they aren't afraid to fundraise
"To me, family comes first and the truth is that none of us know what the future holds. Who knows, you may need Rowcroft one day, or your mum or dad might need them. Everyone who lives here has a responsibility to do their bit so that Rowcroft doesn't disappear." Anthony Jones, Twenty1 Lounge.
Did you know that your entry fee ONLY covers the cost of running the event?
It's the sponsorship money which we rely upon to continue to care for patients and families across South Devon. We really need you to focus every ounce of your man power on fundraising from the moment you sign up.
Never fundraised before?
Don't worry, our fundraising guide explains everything you need to do to smash your target. Tips like how to set up a Facebook fundraising page, how to get your boss or the guys you play darts with to sponsor you, etc.
Want to take part but fundraising not your thing?
If asking everyone you know for donations is not something you can see yourself doing (but you still care about the hospice and want to be a part of the ultimate lad's day out) – no problem. Make a one off donation instead.
So gather up your Grandads, phone your fathers, message your mates, corral your colleagues and bother your brothers, because The Male Trail will be an event to remember!
The Male Trail – Sponsorship Form
The Male Trail – Frequently Asked Questions